The Callisto Protocol, but also Marvel's Midnight Suns and Need for Speed ​​Unbound among the most important releases of December 2022 on PlayStation, Xbox, PC and Switch.
December 2022 will close a year that has given a lot of satisfaction to video game enthusiasts, and will do so with a series of big-game games out on PlayStation, Xbox, PC and Nintendo Switch. Among these, the sci-fi survival horror The Callisto Protocol, from the creator of Dead Space, and the strategic tie-in Marvel's Midnight Suns undoubtedly stand out.
However, it is also the month of Need for Speed ​​Unbound, the new episode of the racing series by Electronic Arts, and of Dragon Quest Treasures, which will bring the interesting prequel to the eleventh chapter to the Nintendo Switch.
Finally, fans of The Witcher 3: Wild Hunt will be able to get their hands on the long-awaited next-gen update for PS5 and Xbox Series X | S, which will introduce various technical improvements and novelties in terms of gameplay.
Marvel's Midnight Suns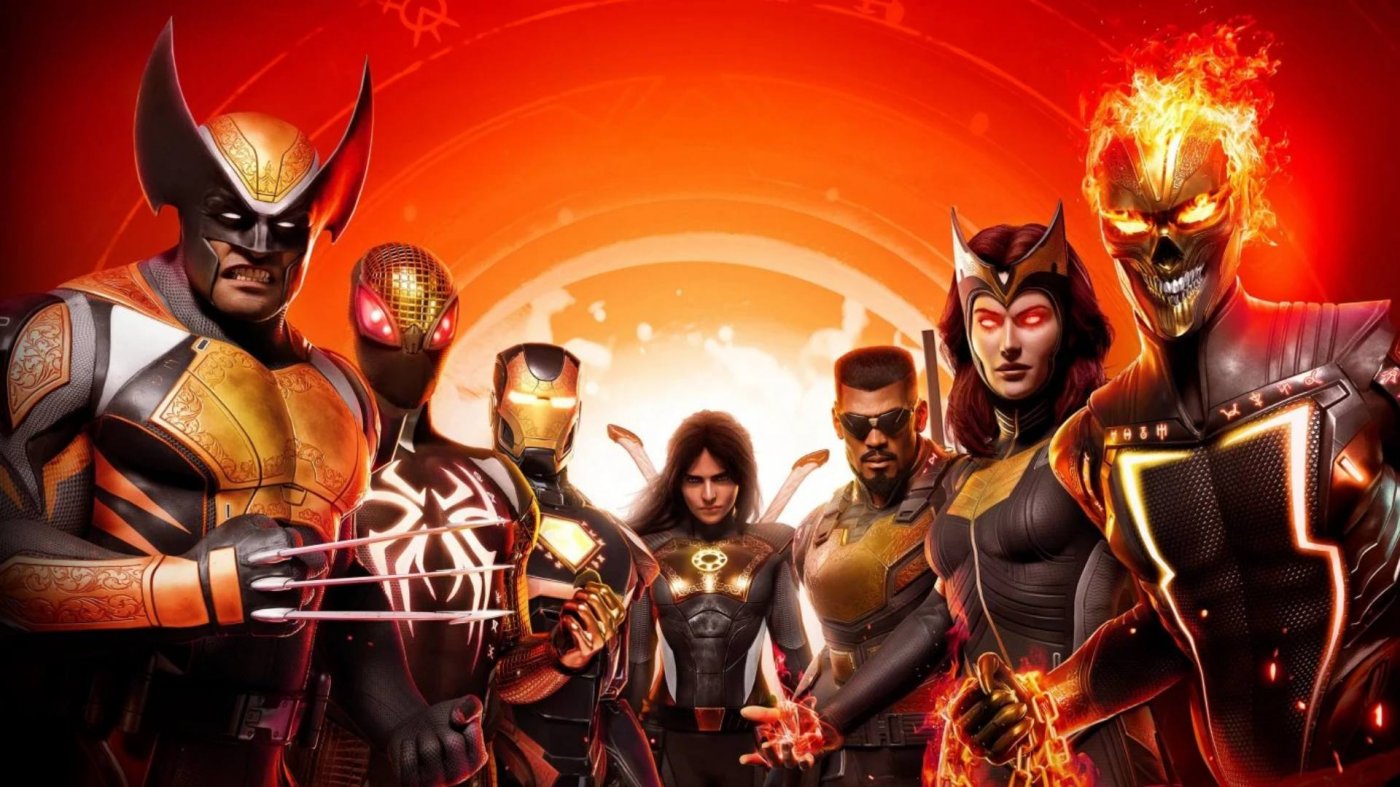 Out on PC, PS5 and XSX on December 2nd
Marvel's Midnight Suns is a turn-based strategy that combines the typical thickness of the branded productions Firaxis, the authoring team of XCOM, with the fascination of characters such as Spider-Man, Iron Man, Captain Marvel, Doctor Strange and the Ghost Rider. A very large roster, that of the game, which will see us form an unprecedented team of warriors under the leadership of Hunter to thwart a terrible threat.
The diabolical Lilith has in fact been reborn and has seen fit to join forces with those of Hydra to lead a devastating offensive and turn the world into hell. Stopping it will take a long time (the campaign will last about 80 hours!) and the use of all our resources, within the framework of a combat system which uses cards to allow us to launch the typical attacks of the heroes we control.
Waiting for the review, here is our tried one of Marvel's Midnight Suns.
Need for Speed ​​Unbound
Out on PC, PS5 and XSX on December 2nd
The famous racing series of Electronic Arts returns with a new episode inspired by street art and its atmospheres, with cartoonish special effects and cel shading characters. Need for Speed ​​Unbound is this and much more: the arcade gameplay developed by the experts at Criterion combines with the richness of an open world that is freely explorable and full of activities to try out.
At the wheel of a large number of cars different, we will be able to participate in unbridled races, daring chases with the police and new, interesting modes capable of bringing a little freshness within an undoubtedly consolidated formula, which can boast millions of fans all over the world for a brand absolutely renowned, which needs no introduction.
Check out our special with all the news of Need for Speed ​​Unbound.
The Callisto Protocol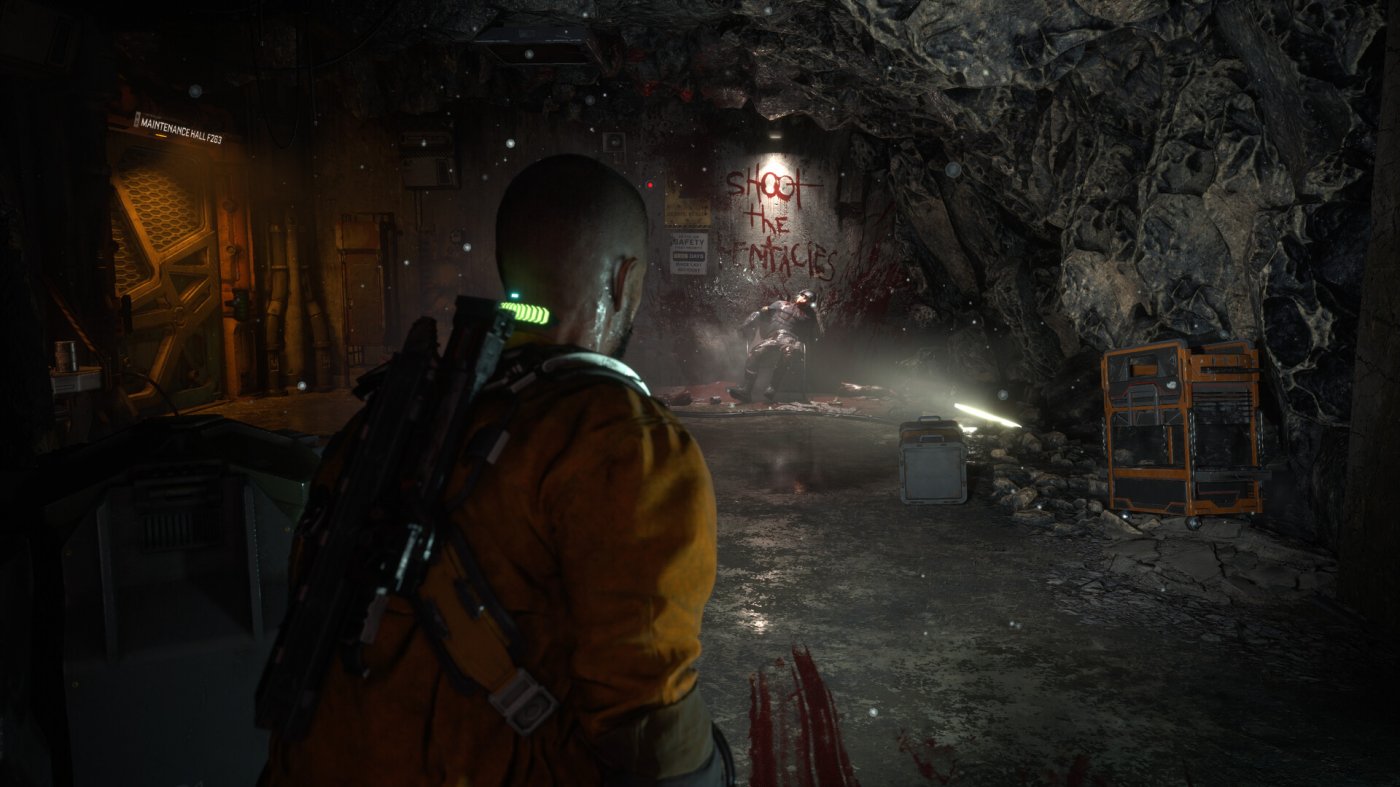 Out on PC, PS5, PS4, XSX and XOne on December 2nd
The creator of dead spaceGlen Schofield, strikes again: The Callisto Protocol resumes the sci-fi survival horror formula that had made Visceral Games' horror masterpiece famous, however introducing a large number of new features and a cinematic narrative, which can count on a cast of rather well-known actors (above all Josh Duhamel, Karen Fukuhara and Sam Witwer) to tell us a disturbing story.
The protagonist of the game, Jacob, is a courier on one last delivery that will make him rich, but his ship is attacked by a terrorist cell and ends up crashing on Callisto, where he is taken to the Black Iron prison. But something happens: the facility falls into chaos when some inmates go crazy because of a mysterious mutation and we will be left with the task of finding a way out of the nightmare.
For more details, know that we have previewed 30 minutes of The Callisto Protocol.
Dragon Quest Treasures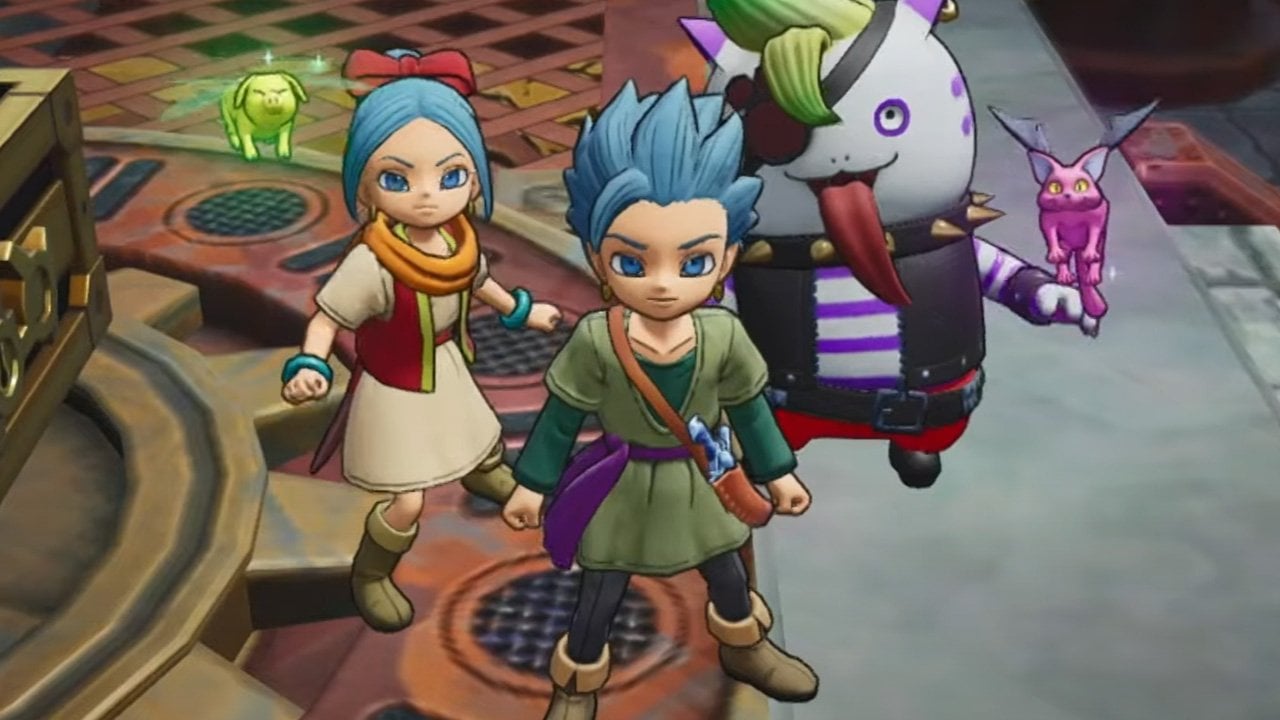 Out on NSW December 9th
The famous series Square Enix returns to Nintendo Switch in December with Dragon Quest Treasures, a spin-off of the last chapter that tells the story of Erik and Mia, brother and sister who dream of exploring the world and are satisfied when they meet two strange creatures named Misha and Suyn , who by handing him the legendary Dragon Daggers manage to project them into the wonderful suspended archipelago of Draconia: a place hidden in the clouds, full of beauty and treasures but also of pitfalls.
An ideal kingdom for an adventure, no doubt, but what if the two protagonists wanted to go home? Apparently the only way to do it is to find seven Dragon Stones and use their power, but Erik and Mia are not the only ones looking for these special objects and for this reason they will have to face numerous fights during the campaign: we talked about this and more in our special on Dragon Quest Treasures.
Crisis Core -Final Fantasy VII- Reunion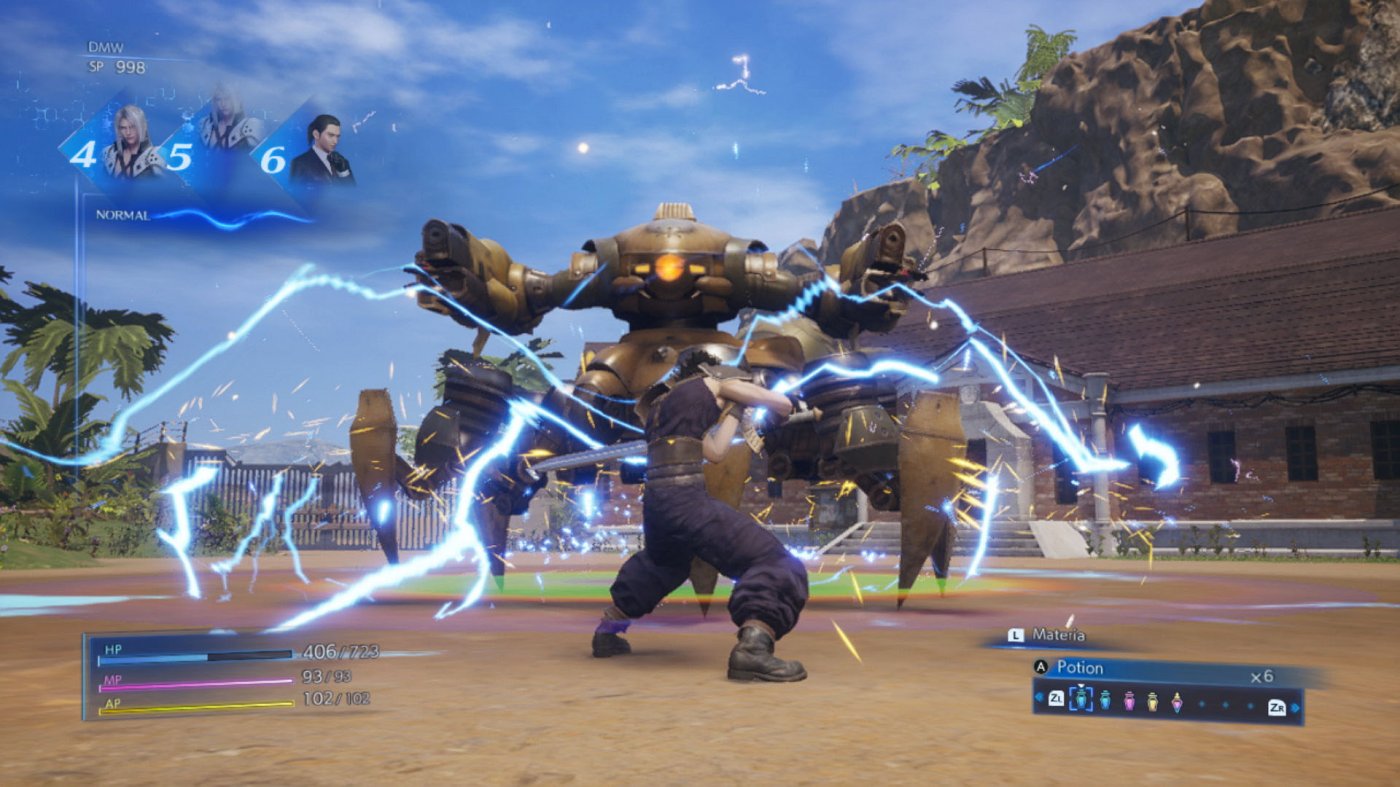 Out on PC, PS5, PS4, XSX, XOne and NSW on December 13th
Remastered edition of a PSP game originally released fifteen years ago, Crisis Core -Final Fantasy VII- Reunion serves as prequel compared to the events of the seventh chapter of the series, and it is for this reason that Square Enix has redesigned the technical sector of the game using the assets of Final Fantasy VII Remake.
Naturally, the gameplay has also been made more modern, thanks to a optimized control system for current platforms and capable of enhancing the spectacular fights that see Zack face numerous opponents by drawing on a fairly large repertoire of moves. Will it be enough to make the action varied enough?
While waiting for the review, we tried Crisis Core -Final Fantasy VII- Reunion and here's everything you need to know.
High on Life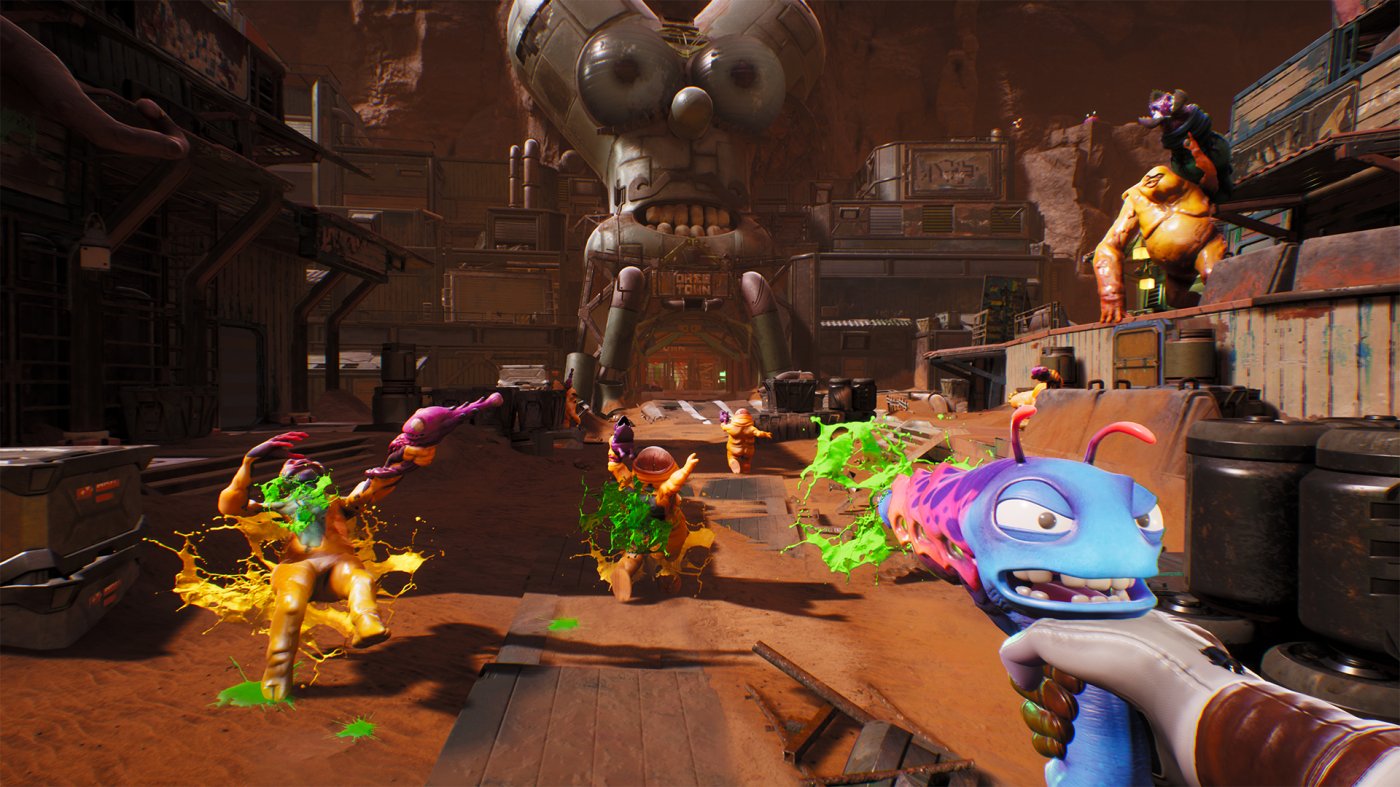 Out on PC, XSX and XOne on December 13th
Created by Justin Roilandone of the authors of the famous animated series Rick and Morty, High on Life is a decidedly different shooter from the usual, in which we control a boy committed to fighting alone an alien invasion that could doom our planet. Armed with a set of talking pistols, we will therefore have to make our way through the evil invaders and try to save the world!
The campaign of the game will grapple us with completely crazy situationsabsurd and funny dialogues, frantic and increasingly challenging fights, which take place within a surprisingly solid and competent gameplay: we talked about this and more in our try of High on Life at Gamescom 2022.
The Witcher 3: Wild Hunt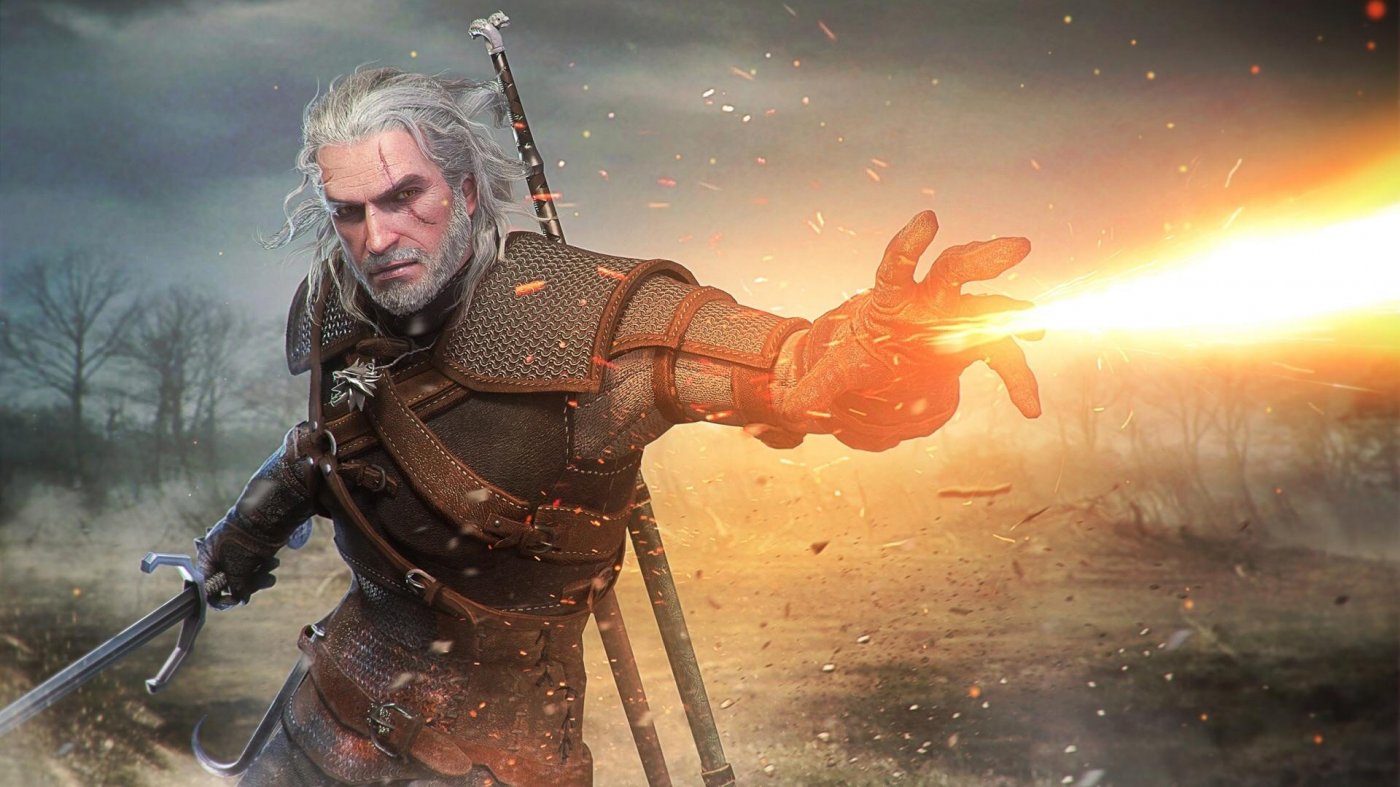 Out on PS5 and XSX on December 14th
The latest, extraordinary adventure of Geralt of Rivia debuts on PS5 And Xbox Series X|S with the expected update next gen of The Witcher 3: Wild Hunt, downloadable for free by game owners on PS4 and Xbox One or purchasable on stores with the Complete Edition, which in addition to all the technical improvements introduced for the occasion also includes DLCs and expansions.
The game itself obviously needs no introduction: let's talk about one of the best action RPG everfeaturing a large open world full of things to do and see, quests of great depth including narrative, a spectacular combat system although inconsistent in its impacts and an extraordinary artistic sector, which will be further enhanced by the update.
In anticipation of December 14, here is a special with the news of the next-gen update of The Witcher 3: Wild Hunt.
Resident Evil 7 biohazard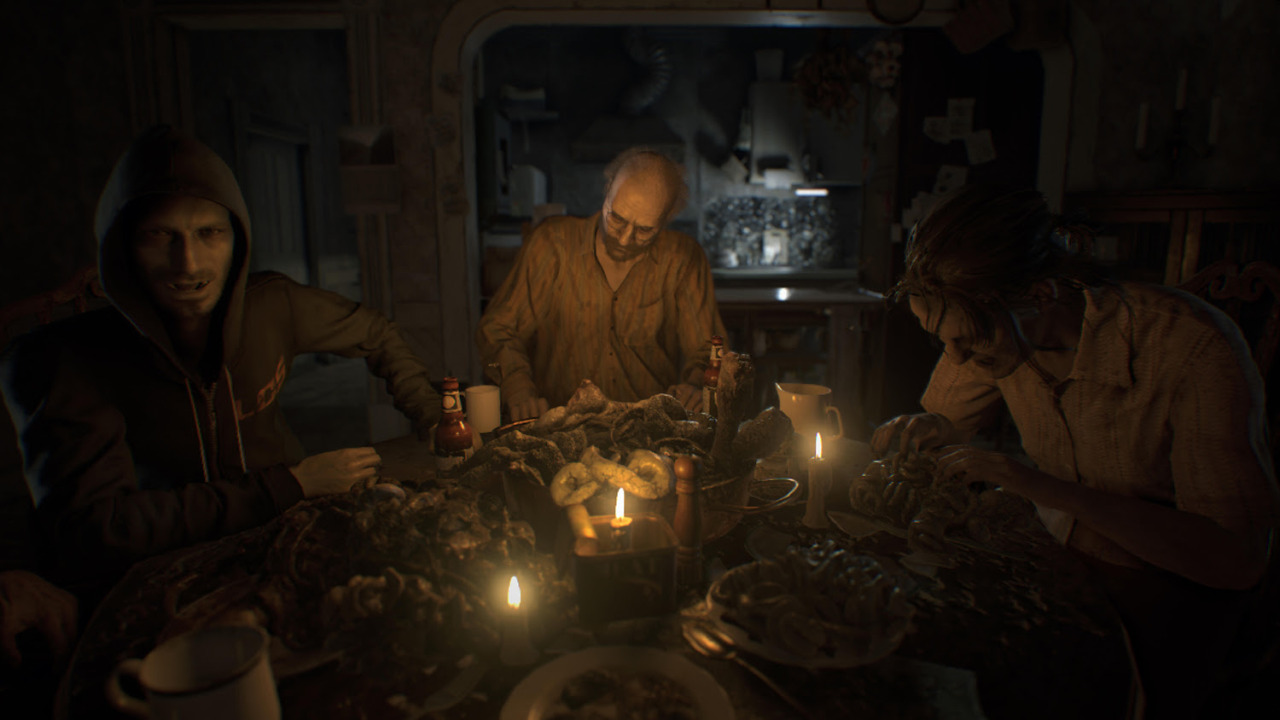 Out on NSW December 16th
After versions cloud of Resident Evil 2, Resident Evil 3 and Resident Evil Village, Resident Evil 7 biohazard also arrives on Nintendo Switch, although late compared to the actual chronological order of the Capcom saga. In fact, we are talking about the first adventure starring Ethan Winters, therefore the prequel to Village as well as an episode largely characterized by a "passive" approach to the survival horror genre.
Ethan is an ordinary person desperately looking for his wife: a mission that will lead him to end up trapped in the creepy house Baker family, and soon discover that something is definitely wrong with its components. The man will therefore have to flee and hide until he somehow manages to defend himself from the monstrosities that inhabit the scenario.
Would you like to know more? Here you find our review of Resident Evil 7 biohazard.
More games to be released in December 2022
Gundam Evolution, out on PC, PS5, PS4, XSX and XOne on December 1st
Inscryption, out on NSW December 1st
The Walking Dead: Saints & Sinners – Chapter 2: Retribution, out on PC December 1st
Dwarf Fortress, out on PC December 6th
Hello Neighbor 2, out on PC, PS5, PS4, XSX and XOne on December 6th
Choo-Choo Charles, out on PC December 9th
Master of Magic, out on PC December 13th
Naraka: Bladepoint, out on XOne on December 22nd
Valkyrie Profile: Lenneth, out on PS5 and PS4 on December 22nd
Highwater, due out on PC in December
Sky: Children of the Light, out on PS4 in December


#Games #due #December #PlayStation #Xbox #Nintendo #Switch