Year after year, the panorama of apps becomes increasingly vast and full of particularly useful or new offers, so much so that it is almost impossible for consumers to stay constantly updated.
Do you want to update your smartphone with a new app by spending just a few euros? Well, below you will find our ten recommendations for the best apps offered by the Google Play Store.
1. Caliber Companion
Price: 6.49 euros
Thanks to the Caliber Companion application, you can easily add any e-Book from your computer to the eReader of your choice via USB or Wi-Fi. The application also allows you to store books in the cloud for easy access, making it the perfect alternative to Amazon: a kind of database for all your eBooks.
Download Caliber Companion
2. DroidCamX
Price: 5.49 euros
If you are an Android user and you need your phone to act as a webcam, we recommend the free DroidCam application. You can probably get away with the basic optionbut the premuim update offered by DroidCamX offers a 720p video definition, higher frame rates and the removal of the advertising banners present in the app.
Download DroidCamX
3. Star Walk 2
Price: 3.49 euros
Star Walk 2 is an application that uses augmented reality and our device's camera to show the constellations we frame, together with a list of information on the stars present, all updated in real time even as we move the smartphone. It doesn't even need to be outdoors: Your view of the sky is based on your location.
Download Star Walk 2
4. Manual Camera
Price: 4.79 euros
We're not talking about a regular Android camera application. Manual Camera allows you to have full manual control of the camera. Yes, it's manual, but the functions are by no means backward. Even the specs of this paid android app are hard to find in other apps even other paid camera apps. To enhance your creativity in photography and image editingcan be quite useful, especially thanks to its pleasant and intuitive interface.
Download Manual Camera
5. Minecraft
Price: 7.49 euros
For the price of a pizza you can have the world of Minecraft on your Android device wherever you go. It is a 3D sandbox game where you place blocks of different types of materials to build whatever you want. In survival and hardcore modes, the goal is to survive when monsters enter the scene. Creative mode, on the other hand, offers the player ingenious creative freedom.
Download Minecraft
6. PPSSPP Gold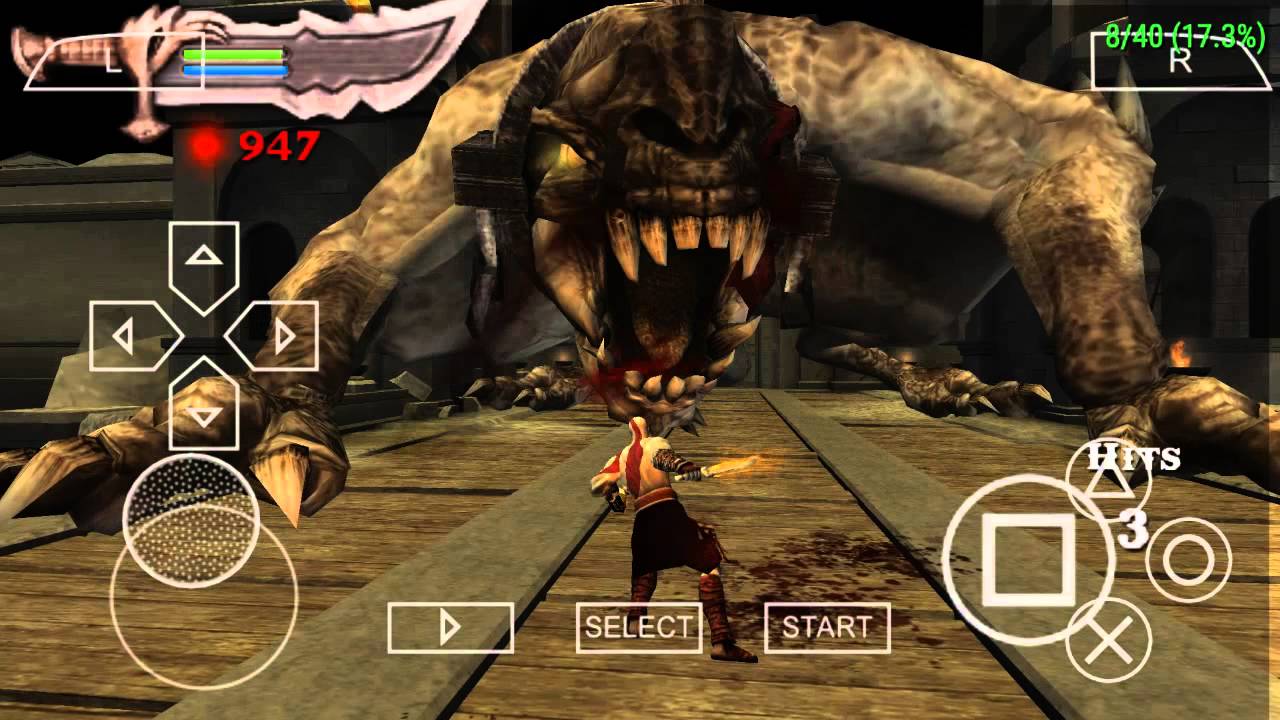 Price: 4.69 euros
Players who would like to immerse themselves in the PlayStation world without investing their savings in a console can try PPSSPP Gold. It is one of the best paid android applications which will allow you to play PlayStation Portable games on your Android device. In this app, a real emulator, you will find almost all PSP games and you will be able to enjoy them without any limits.
NB Obviously, emulate only if you own those games.
Download PPSSPP Gold
7. Gorogoa
Price: 4.39 euros
The Annapurna Interactive game is a completely hand-drawn puzzle game that gives the title a very pleasant graphic design. There is no text and the players must complete the puzzles and explore the game by manipulating, placing side by side or superimposing the various drawings present during the adventure.
Download Gorogoa
8. Monument Valley
Price: 2.99 euros
In Monument Valley you can manipulate impossible architectures that seem to come straight out of a work by Escher and you will guide a silent princess through an absolutely beautiful world. Highly recommended.
Download Monument Valley
9-10. PhotoPills and SunSurveyor
PhotoPills, Price: €10.99
SunSurveyor, Price: €8.99
PhotoPills and SunSurveyor are two applications for photography with a rather similar purpose, which is to help its users plan your photo sessions or the best time to shoot with the camera. They help track things like sunrise and sunset, the phases of the moon and the position of the stars, so you can get the pictures you want at the right time. Both apps are quite expensive, but we've seen virtually no complaints from users. You can choose one of the two, they are both excellent.
Download PhotoPills
Download SunSurveyor
#mustpay #paid #apps #Android #Play #Store #Playerit